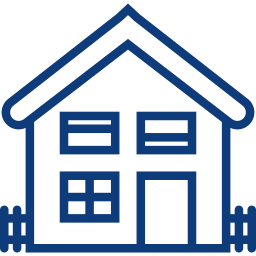 Residential Window Cleaning
We offer professional window cleaning services with competitive prices.
Traditional Window Cleaning (Internal and External)
Glass Balustrades and Pool Fences
Shower Screens and Internal Mirrors
Solar Panel Cleaning (all types of panels)
All Types of Fly Screens
Window frames
Contact Us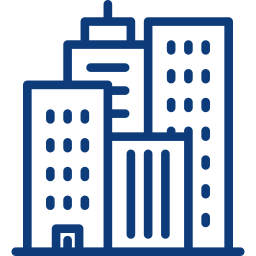 Commercial/Industrial Window Cleaning
Experienced commercial window cleaning for your office buildings.
Waterfed Pole Systems (Up to 4 storeys where required)
Difficult Access Work
Purified Water Systems
Environmentally Friendly
Contactable 7 Days a week
Fully Insured
Contact Us
Request A Call Back
Contact us and we will be in touch with you shortly.
About us
Clean windows at competitive prices for over 10 years.
Our mission statement and company philosophy ensures that we provide a prompt and reliable service in dealing with the many and varied requests we receive in regards to general window cleaning.
Our experience in the industry allows us to source a range of options and solutions that enables us to maintain best practise. Our continued focus and up to date product knowledge ensures that we provide the correct technical advice to our customers whilst having regard for 'Safety First' which ultimately results in customer satisfaction.
Our aim is to respond in a timely manner when dealing with new and current customers. We offer fair and competitive pricing, and guarantee overall customer satisfaction.
We pride ourselves on presentation, and service is always with a smile.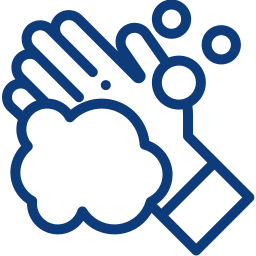 Cleaning Services Experience
We are trained professional window cleaners, that knows the business of Window Cleaning Melbourne. Contact our friendly and polite staff now for residential window cleaning, clean
Read more
windows, window cleaning services, solar panels cleaning, window frame cleaning and glass pool fences cleaning.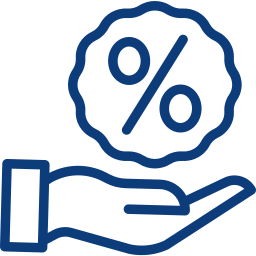 Competitive Price
We provide an exceptional window cleaning service that we are proud of. We are fast and reliable. Our competitively-priced services include quality clean windows, stain removals,
Read more
squeegee cleaned windows.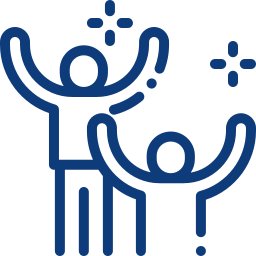 Residential & Commercial Cleaning
We specialise in commercial window cleaning and can take on all sorts of commercial buildings including cafes window cleaning and restaurants cleaning, office building cleaning
Read more
and sports stadiums cleaning. We can also clean a wide range of surfaces whether they're indoor or outdoor.
Contact Us
Leave us a message
Contact us via any of the means below or, leave us a message below and we will be in touch with you shortly.